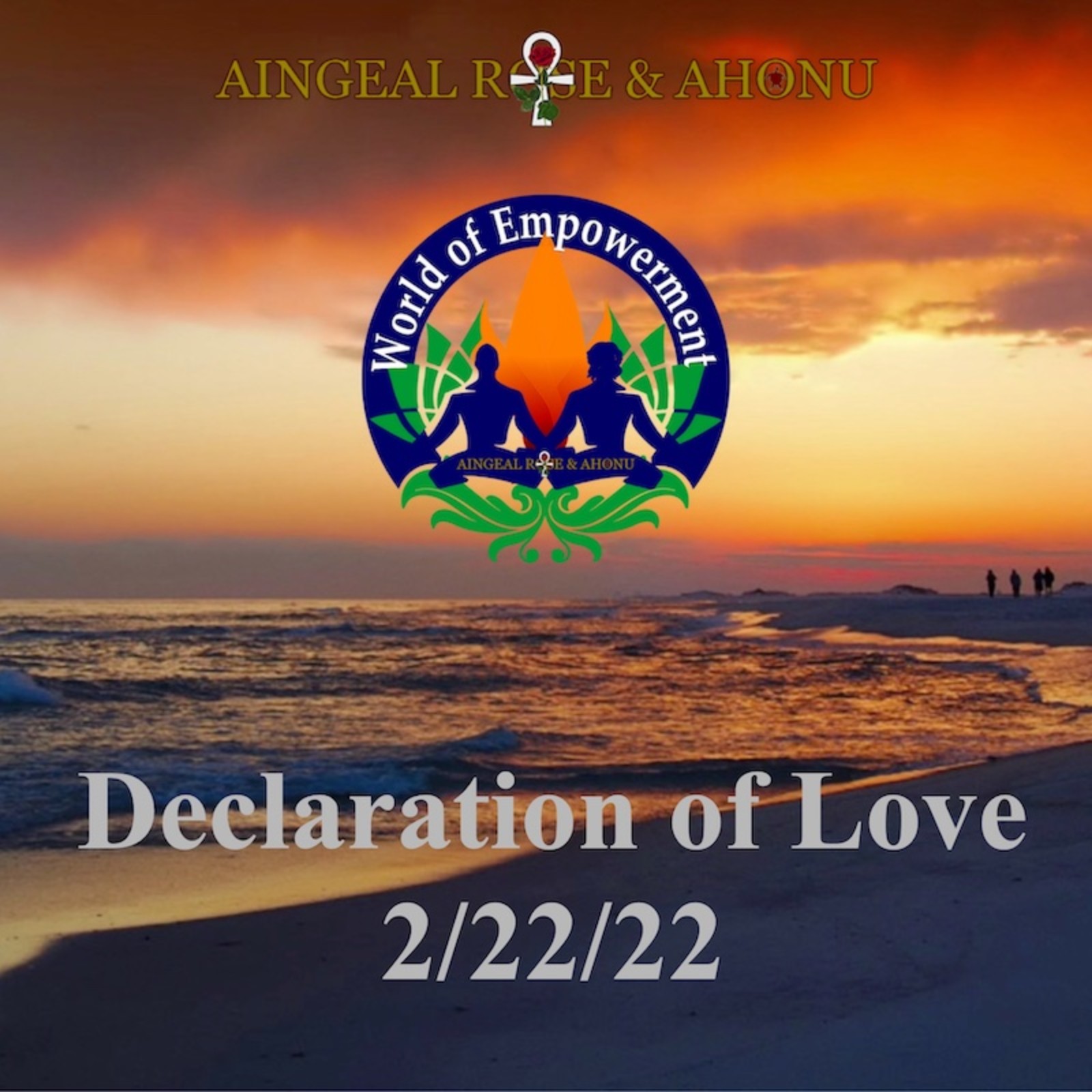 A declaration of love from Aingeal Rose & Ahonu - for you!
Today, Aingeal Rose and I declare this day we devote to you. Today, we give all our talents, all our skills, all our abilities to help you in any and every way we can. Today is a day where we open our hearts. We endeavor to do it every day, but today, we are available to you all day.
If you need to contact us, find a way. We're on the Internet, all over social media. Get in touch with us. Our skills, abilities, our talents, our experience is available to you to help you. No matter what's going on in your life, whether it's advice, support, guidance, help of any kind, we will be doing our absolute best in all ways that we possibly can to help you.
And this day is us coming from our hearts, coming from an openness, coming from a declaration of our oneness, of our support, of humanity, of planet Earth, of our universe, of you - out of love.
Get in touch if you need us. Blessings from myself, Ahonu, and from Aingeal Rose.