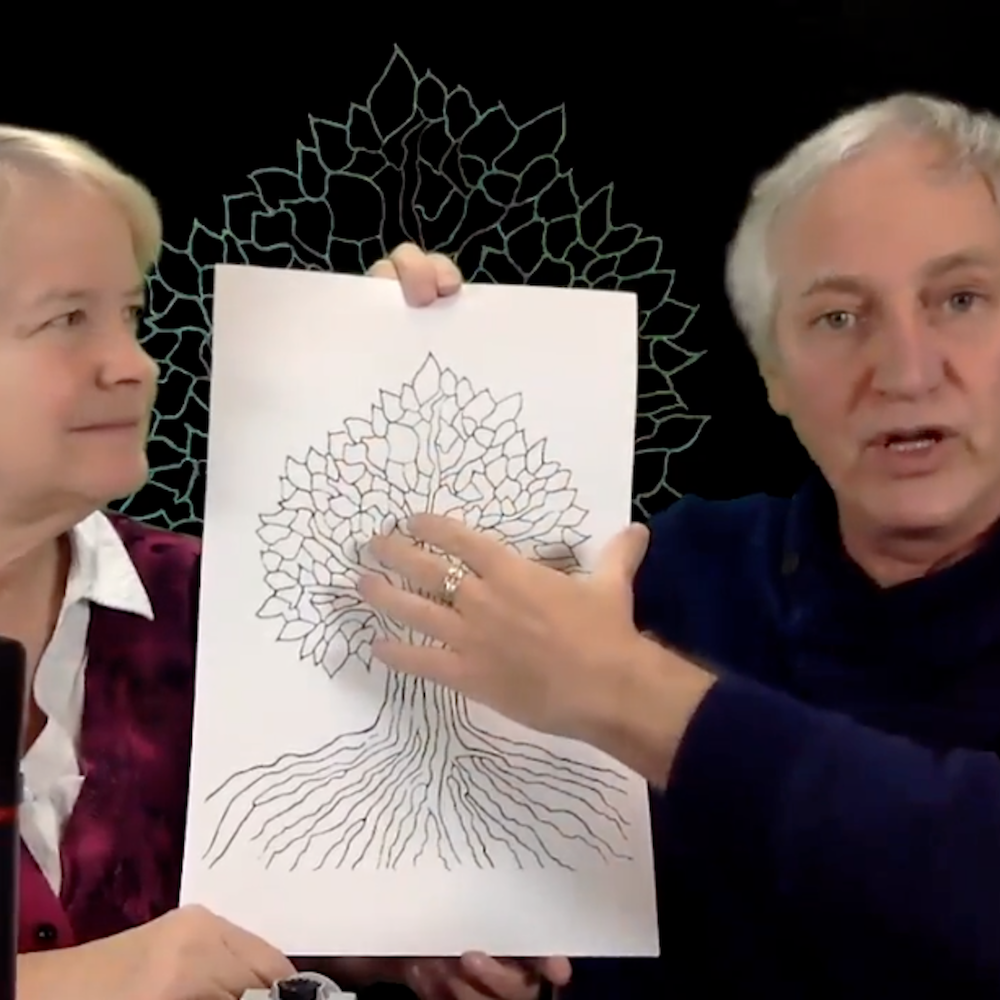 We had a huge response from our subscribers to our recent Manifesting Tree email with many of you asking how to use them to easily manifest your desires. (You can get your tree bundle here so you can begin your easy manifesting right away: https://aingealrose.com/trees.html). Here is the link to a few YouTube videos we made about the manifesting trees and how to use them:
https://www.youtube.com/results?search_query=manifesting+tree+aingeal+rose
Several corporations have asked us to implement the trees to help them transition to a successful conscious business. We have a short video about that - you can see it here:
https://aranda.cdn.vooplayer.com/publish/MTAxNzU5
Here is another video we made showing how to use it:
https://aranda.cdn.vooplayer.com/publish/MTAxNzUy
Subscribe to join our journey of consciousness for free on YouTube. Listen to all our podcasts on iTunes here: https://itunes.apple.com/artist/aingealroseahonu/id1220598245?mt=2&ls=1
Subscribe on Google Play Music: https://play.google.com/music/m/I2uaxdjp6v6opkqshmpb6knu5ae?t=Aingeal_Rose__Ahonu
Aingeal Rose & Ahonu are the founders of the World of Empowerment, a consciously aware community of like-minded people co-creating a new world of self-mastery and love of all life everywhere! It is a self-expansion experience! Aingeal Rose & Ahonu have published over 100 books, several of which deal with loss and guilt and death as well as how to remain positive and grow in awareness. The 100-book series (http://amzn.to/2i1WXG4) "Answers From The Akashic Records" is available for only $7.99 ea from http://amzn.to/2i1WXG4. The http://amzn.to/2qIFcSu Kindle books are only $2.99.
Want more from Ahonu & Aingeal Rose? Join our Facebook community: https://www.facebook.com/newworldofempowerment. Visit our website: https://aingealroseandahonu.com. Get the Honest-to-God Series: http://honesttogodseries.com. The World of Empowerment is here: https://worldofempowerment.com. https://www.youtube.com/ahonuandaingealrose?sub_confirmation=1 - SUBSCRIBE on YouTube for more consciousness-expanding podcasts and videos!