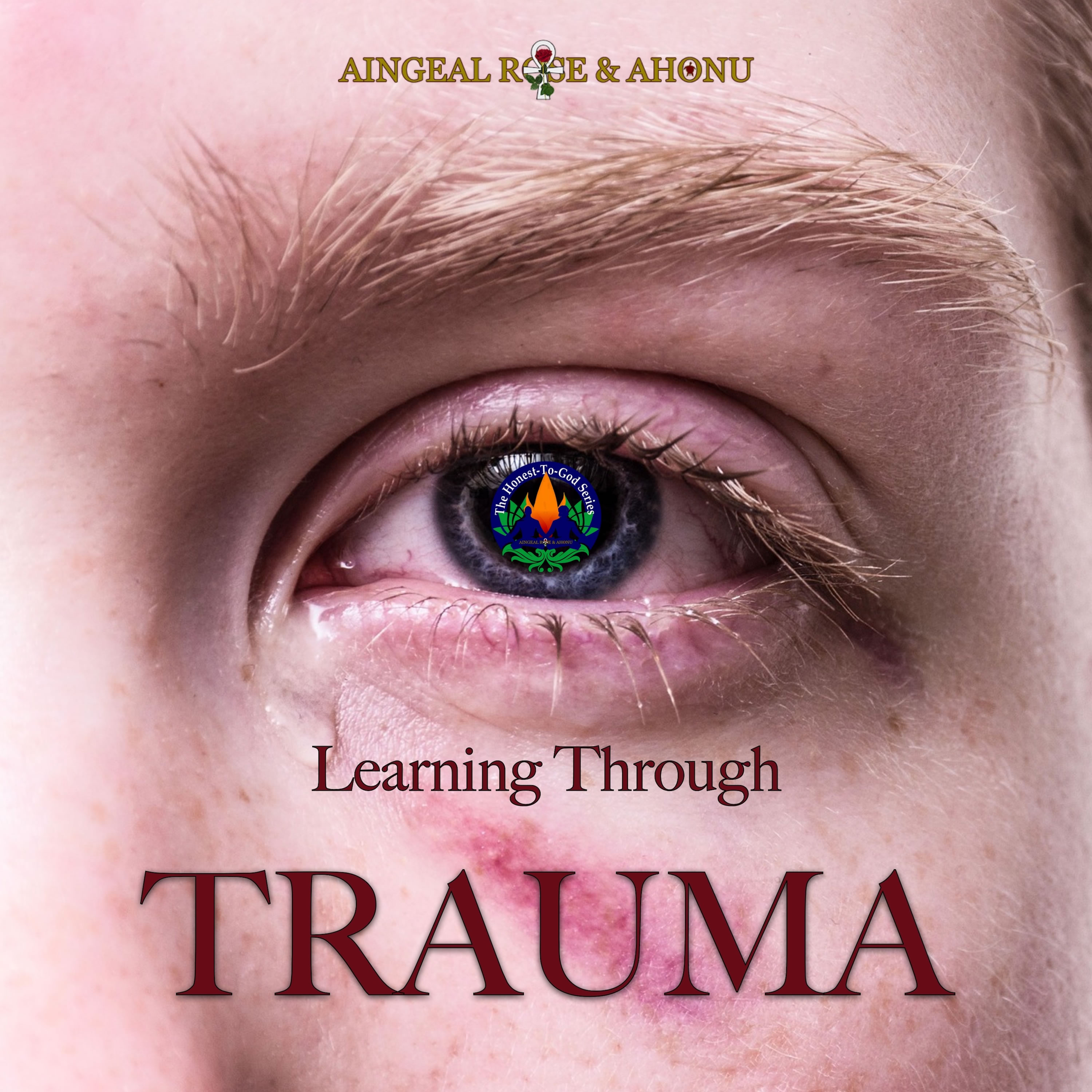 In an episode entitled, "Learning Through Trauma", Aingeal Rose & Ahonu discuss the origins of humankind and how we learn through adversity.
It is a follow-on from the previous episode called, "Dysfunctional Families". It is easy to pick up the thread.
We look forward to speaking to you again soon. Subscribe to us on YouTube, and connect with us on social media. We're on Facebook, Twitter, and LinkedIn, so stay connected with us.
With blessings,
Twin Flame Productions LLC
website | newsletter | member login