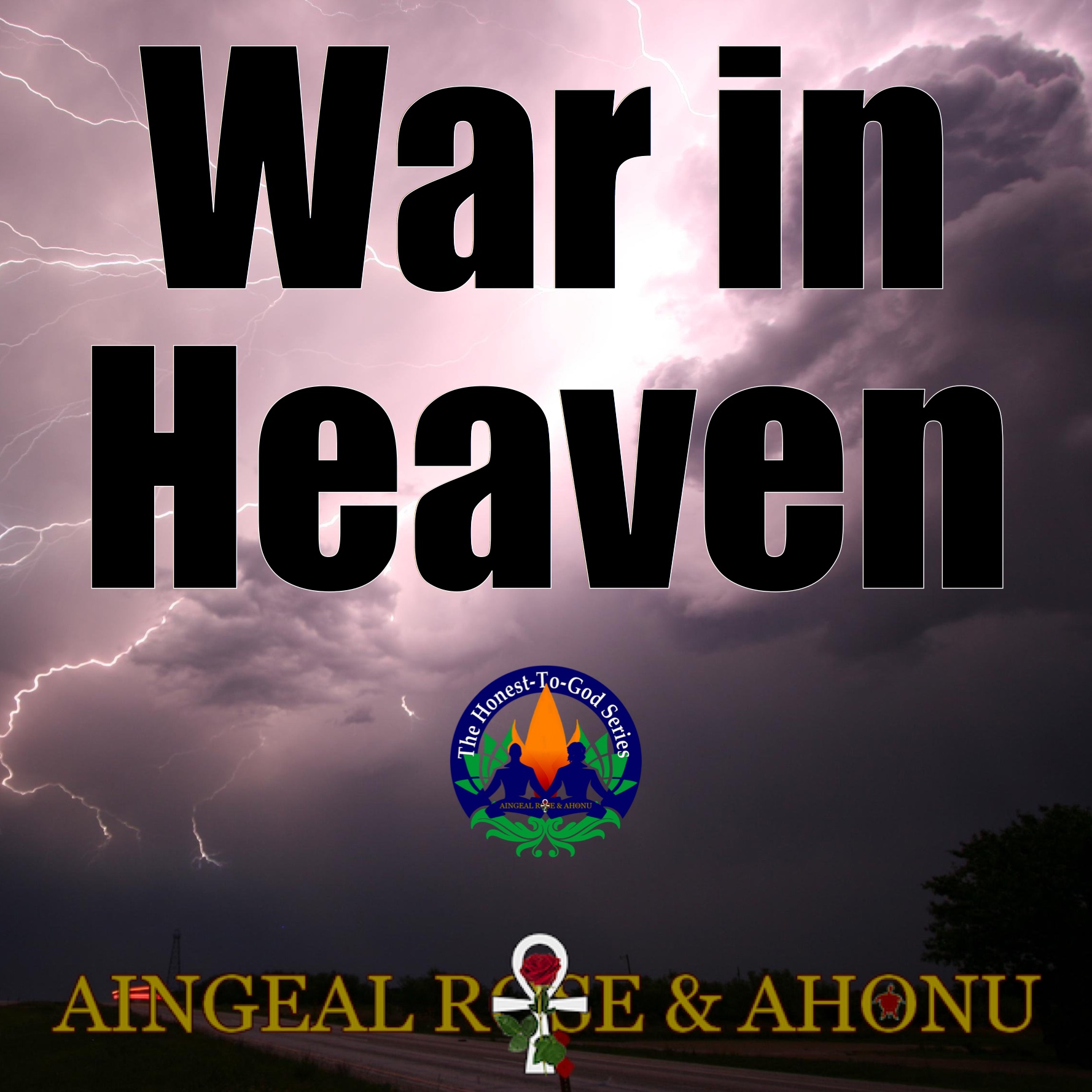 Aingeal Rose and Ahonu discuss the instantaneous manifestation of our thoughts on various dimensional levels and how the battle between light and dark gets fed by our own negative thoughts that take on demonic forms the more we think them.
They also discuss how our lack of awareness of the degree of our own negative thinking keeps us in ignorance of the incredible power of our minds.
The solution? Ahonu becomes aware of the constant need for mindfulness and the continual need to choose love over judgment in the days following his most recent dimensional jump into an unhealed part of himself.
When confronted with the ugliness of the forms that take shape through our negative projections, the temptation to reject those creations and deny them is severe. However, as he realizes that love is the only answer, transformation occurs as beauty replaces ugliness.
Have a listen to this profound episode!
You can find this episode called War In Heaven on YouTube here: https://youtu.be/r0793t5tD0M. But of course, you are welcome to have a listen right on http://honesttogodseries.com The Honest-to-God Series podcast.
Whether you watch or listen, please subscribe to us on YouTube, and connect with us on social media. We're on Facebook, Twitter, and LinkedIn, so stay connected with us. And subscribe to us on iTunes, on Google Play, or Stitcher Radio or on our podcast site at http://honesttogodseries.com so you never miss an episode.
We look forward to speaking to you again soon. With blessings,
Twin Flame Productions LLC
website | newsletter | member login
Sponsored By: