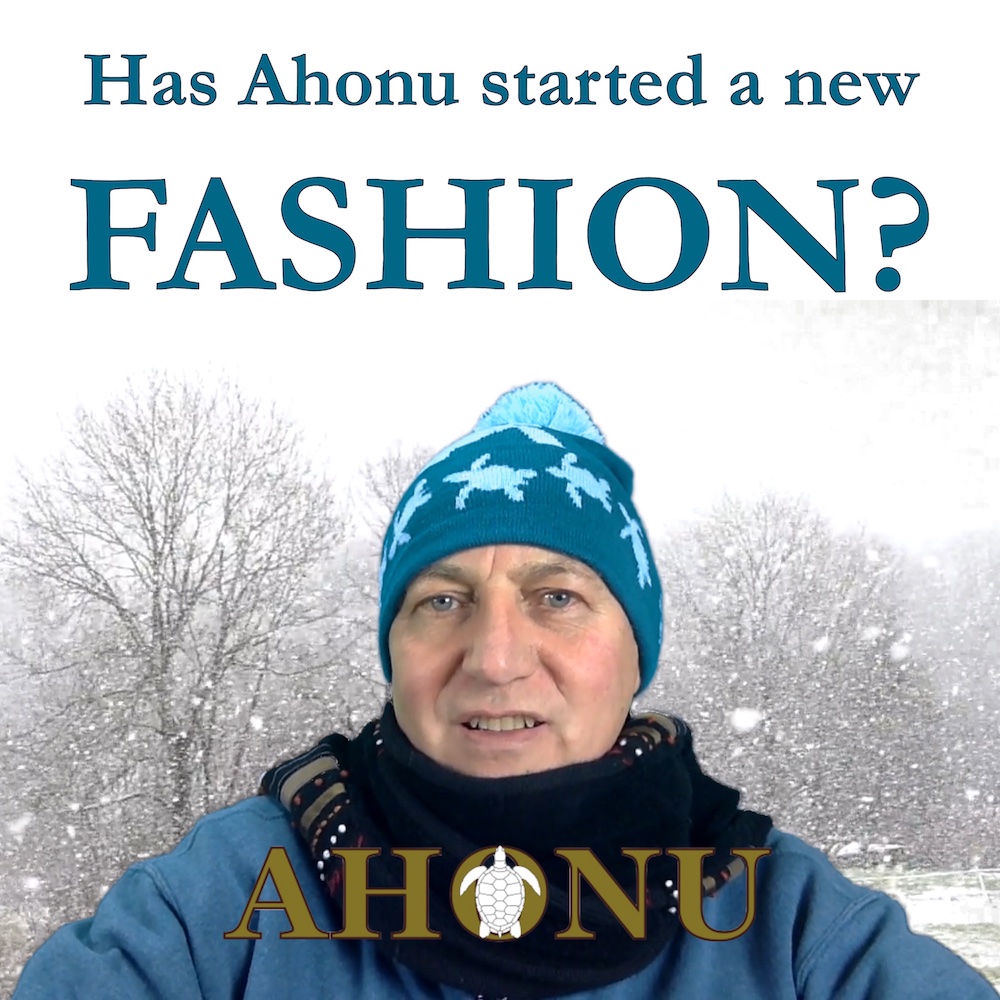 Has Ahonu started a new fashion, a new line of clothing or accessories? In this episode of The Honest-to-God Series Ahonu reveals what happens when you get him to do your picture, where his work as a spirit artist came from and where it is going.
Find out what spirit art is and what it does, and then what you can do with spirit art now. He introduces his new project and outlines how you can create some amazing things when he creates a picture for you.
To get a spirit of love picture, an ancestral healing family crest or a soul portrait done, simply contact him on [email protected]
You can find all our podcasts here or on our YouTube Channel here.
Have a listen and let us know your thoughts. Make sure you are subscribed to us on YouTube, iTunes, Stitcher Radio, Google Play or on our podcast site at http://honesttogodseries.com so you never miss an episode. Also remember to check out our new World of Empowerment website where we have a whole new program of spiritual goodies for you. You can find that at https://worldofempowerment.com.
You can listen to all our podcasts on iTunes, on Google Play, iHeart Radio, or Stitcher Radio.                                                                                                     
Twin Flame Productions LLC
Website | Newsletter | Consultations