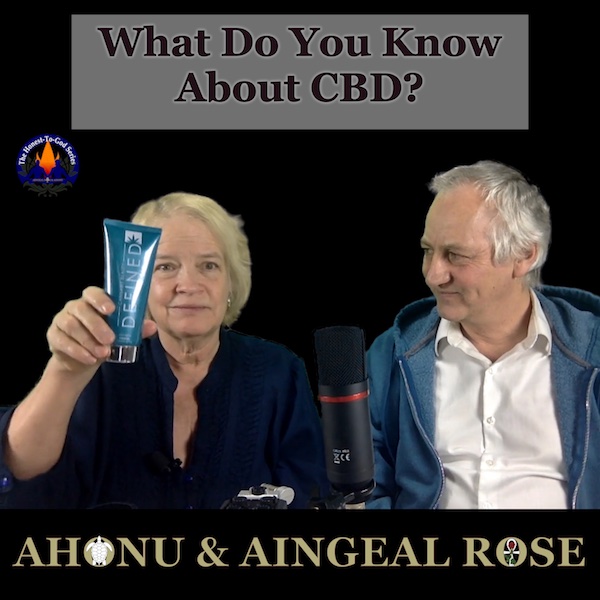 "What Do You Know About CBD Oil?", is the crucial question asked by Aingeal Rose & Ahonu in this weeks episode of the The Honest-to-God Series.
Watch the video on YouTube or listen to the podcast right here to get these questions answered:
Is CBD Oil natural?
Can CBD bring spiritual clarity?
Can CBD increase mental clarity?
Is it normal to be clear?
Can CBD make you healthier?
Is CBD new to humanity?
Can CBD be used topically?
What conditions is CBD good for?
Where can I find more information about CBD?
Is CBD legal in the USA?
Is CBD legal in Europe?
... and much, much more!
You can listen to all our podcasts on iTunes, on Google Play, iHeart Radio, or Stitcher Radio.                                                                                                    
Twin Flame Productions LLC
Website | Newsletter | Consultations