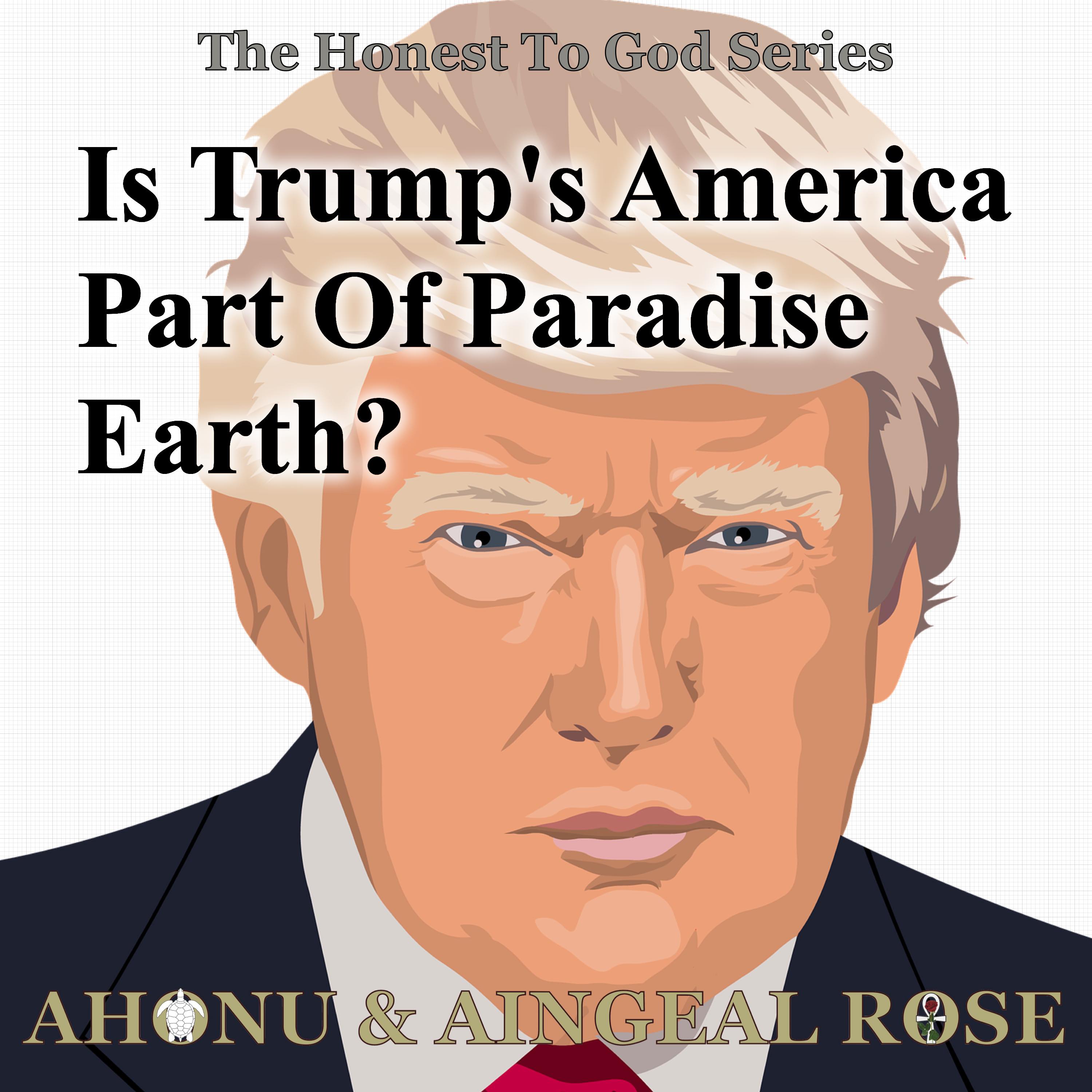 This episode is drawn from the Answers From The Akashic Records podcast, where Aingeal Rose & Ahonu enter into the shark-infested waters of Trump's American politics. They refer to Volume 1 of the 100-book Answers From The Akashic Records series where a participant asked about freedom, suicide, and Paradise Earth.
Aingeal Rose & Ahonu raised the question, "Is Trump's America Part Of Paradise Earth?"
They explore to see how it's possible that the current political climate may be a catalyst to spawn the evolution of consciousness. They look at the cold reality of where the consciousness of the people is at the moment to ascertain if Paradise Earth can be a reality for humanity. They discuss the plethora of executive orders coming from Trump's administration that move people towards choosing a life of limitation, restriction, and invasion of privacy, or a glorious outcome of a Paradise Earth in our current reality.
At the end of this episode, Ahonu provides the "Meditation to Paradise Earth". While you can listen to this podcast at any time, it is advised to stop and sit or to lie down in order to be safe and to fully benefit from the meditation. Contact us if you'd like a link to download the meditation on its own.
You can also listen on iHeart Radio and on iTunes, on Google Play, or Stitcher Radio.                                                                                                   
Twin Flame Productions LLC
Website | Newsletter | Consultations