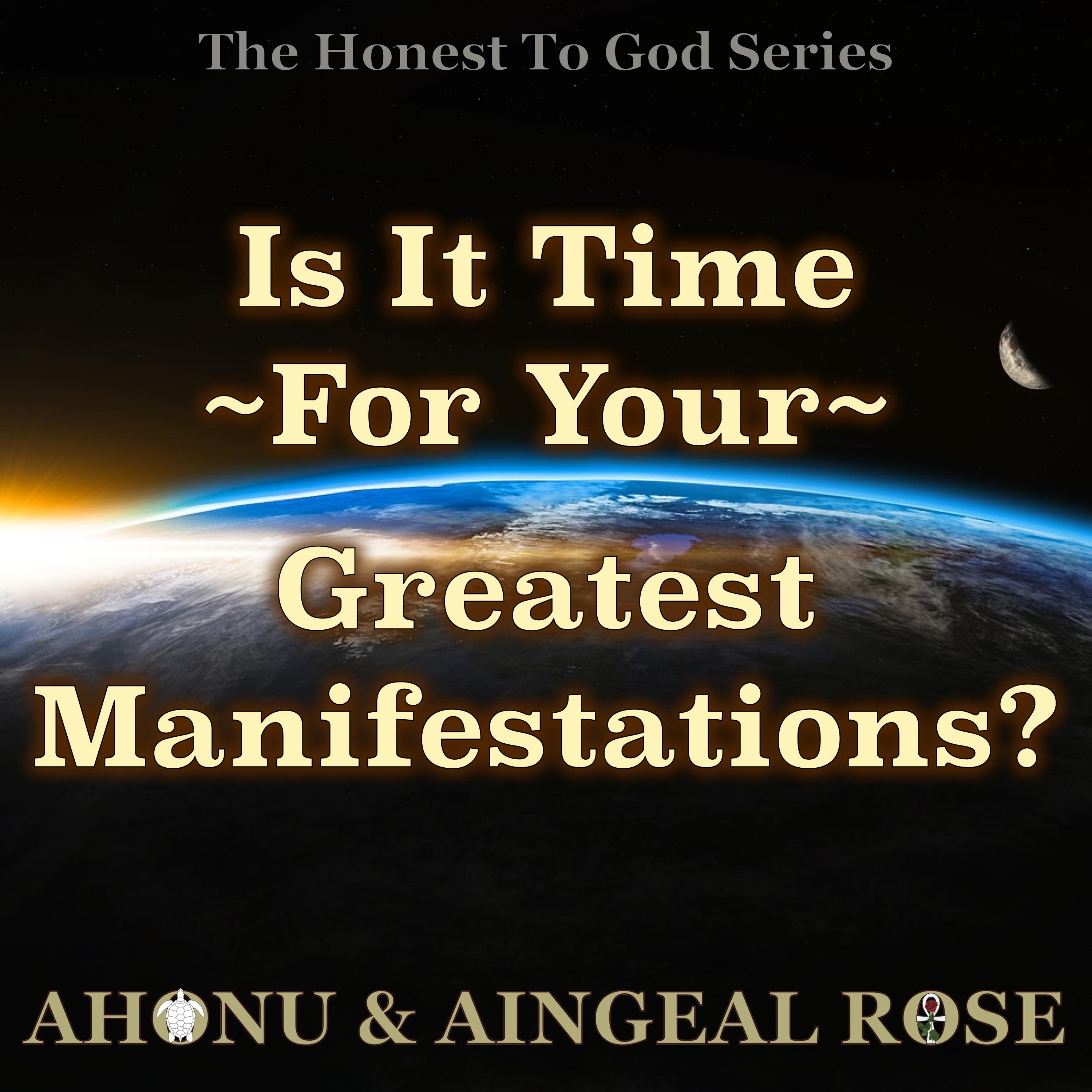 In this episode of the Honest-To-God series that was down-stepped from The Akashic Records, Aingeal Rose & Ahonu discuss the rate and pace of change over time and manifesting over multiple lifetimes.
Manifesting over multiple lifetimes was raised along with how to become more mindful and miracle-minded while in this time of extremely potent energies, and how we create our future through past and present thoughts.
Donald Trump's inauguration came into the discussion along with the women's rights marches all over the world and how all of this was connected to time and manifesting outcomes.
In the second half of the show, authentic business, new age manufacturing, and the new business mindset was the focus.
Aingeal Rose outlined how "this is the time for your greatest manifestations". They talked about the effects of judgment and negative thinking, and about how confusion about what was happening with time was leading to suicide for many people all over the world.
They discussed how to tell the universe what we really want, and how we are in a cause and effect universe, and they concluded with the advice of not falling into taking sides, accusations and blame. Ask yourself, "Why would you want to be a participant in creating a negative reality?"
You can also listen on iHeart Radio and on iTunes, on Google Play, or Stitcher Radio.                                                                                               
Twin Flame Productions LLC
Website | Newsletter | Consultations