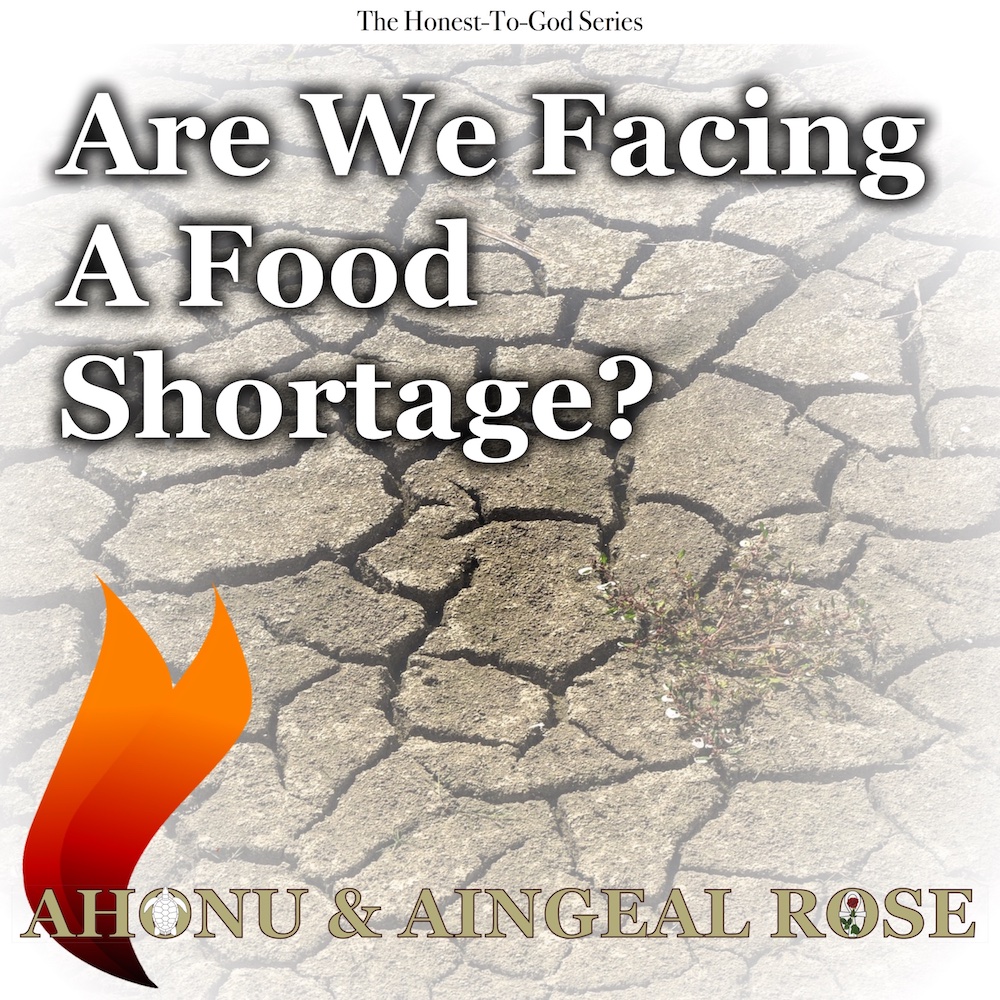 In this session of Answers From The Akashic Records with Aingeal Rose & Ahonu, the questions focus crucially on the future. Here are the questions that were asked:
Will Western medicine incorporate more holistic practices in the future?
Will there be a shortage of food and water in the future?
Will we see flying cars in our lifetime
Should we be concerned about North Korea?
What is the best way to tap into our subconscious or unconscious minds?
How do we keep our consciousness aware all the time?
We found that Western medicine is looking at the herbal benefits of marijuana and that there will be a food and clean water shortage around the world in the future. We found ways to tap into the subconscious and unconscious mind as well as ways to keep our consciousness aware all the time. Questions were asked about flying cars and the issue of North Korea was also raised.
In the first part of this exploration into the Akashic Records called, "Have You Got An Unconscious Death Urge?", the questions were:
Will there be any major developments in the area of climate change?
What is the significance of the August 21 solar eclipse?
How will the dying off of bees affect us in the future?
What is the Fibonacci Spiral?
How do we undo the unconscious death urge?
Listen in to Aingeal Rose & Ahonu discuss all these issues and more, and be sure to listen to all 4 parts of this session. They are called:
You can listen to all the podcasts on iTunes, on Google Play, iHeart Radio, or Stitcher Radio.                                                                                
Twin Flame Productions LLC
Website | Newsletter | Consultations