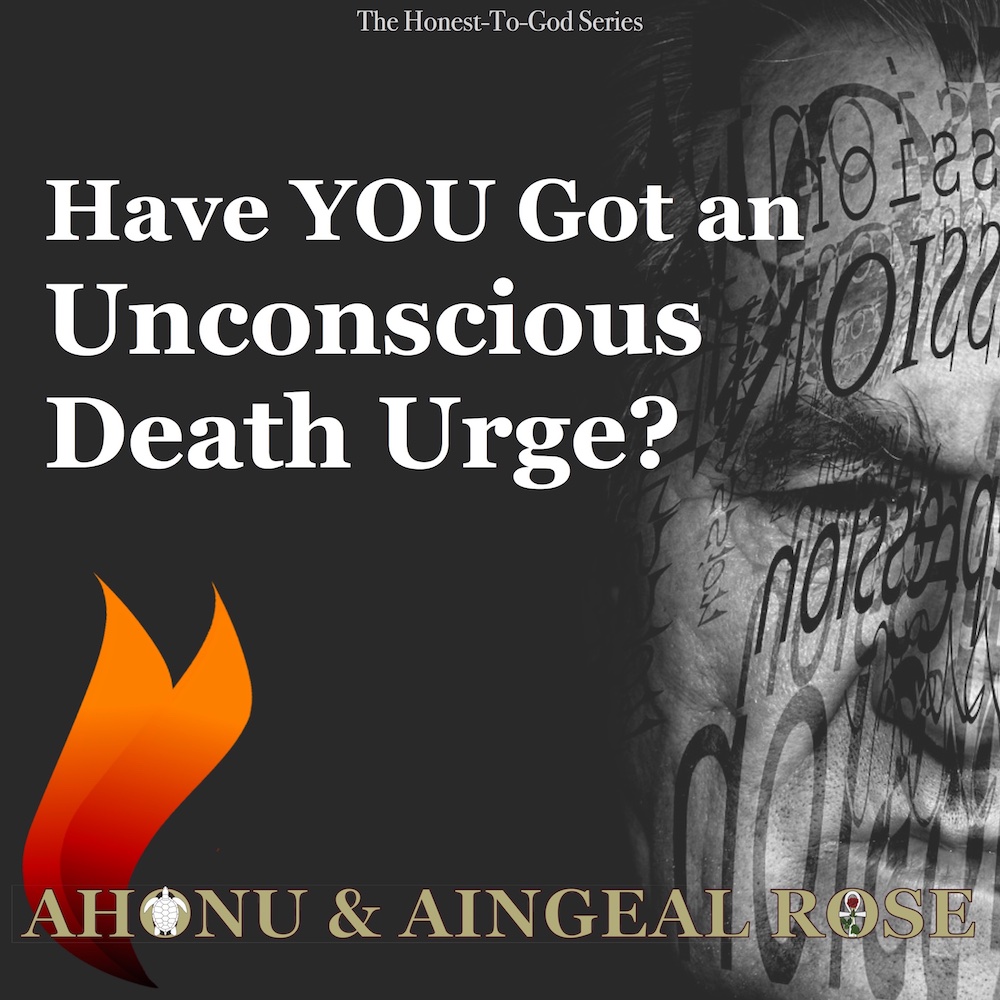 Every first Sunday, Aingeal Rose & Ahonu go into the Akashic Records for answers to deep questions about humanity and our world. This session had to be divided into 4 parts because there was so much to it and people asked so many questions. Here's what was asked in this episode:
Will there be any major developments in the area of climate change?
What is the significance of the August 21 solar eclipse?
How will the dying off of bees affect us in the future?
What is the Fibonacci Spiral?
How do we undo the unconscious death urge?
We found that climate change reversal will happen but not without some suffering first. We found that despite many bee deaths over the last few years, some hives are thriving because of the inner knowledge of their beekeepers. The Fibonacci Spiral is a death spiral and is not natural to God/Source.
Listen in to Aingeal Rose & Ahonu discuss all these issues and more, and be sure to listen to all 4 parts of this session. They are called:
You can listen to all the podcasts on iTunes, on Google Play, iHeart Radio, or Stitcher Radio                                                           
Twin Flame Productions LLC
Website | Newsletter | Consultations